About Us
Meet the Team
Barbara Mayo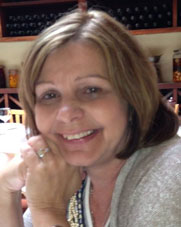 Is the Broker of record for HOME Rentals of Manatee. Barbara received a RMP®, (Residential Management Professional) designation in 2007 and a MPM®, (Master Property Manager) designation in 2009 through the National Association of Residential Property Managers. There are less than 200 MPM® designees worldwide. Barbara was a founding member of the Sarasota Bradenton chapter of NARPM® where she served as president for 2 terms. Barbara was the 2014 president of The Florida State Chapter of NARPM®. She has written and published articles on property management for several trade magazines. Barbara has over 25 years of experience in property management.
---
Alexis Gunn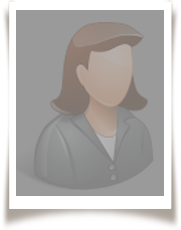 Alexis Gunn, Property Manager, brings over 15 years of management and customer service experience. Alexis holds a Florida Real Estate Sales Associate License and was previously licensed in New Jersey. She is looking forward to expanding our presence in Manatee and Sarasota Counties.
---
Matt Mayo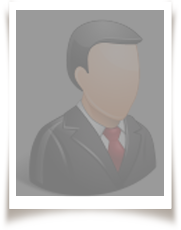 Matt Mayo, Maintenance Coordinator, comes to us with over 20 years' experience specializing in hotel management. He has spent the last 3 years on Anna Maria Island overseeing commercial and seasonal properties. He is proud to be a part of the team at Home Rentals of Manatee.
---
Ownership
Barbara A. Mayo is co-owner and broker of record for HOME Rentals of Manatee. Kathe Wallace, Leland Wallace, Julie Warrender, and James Warrender are the other principal owners. They are licensed Real Estate Brokers or Broker Associates in the state of Florida and are licensed agents with Keller Williams of Manatee. We are registered as McHaggis II LLC doing business as HOME Rentals of Manatee.